tote_maurice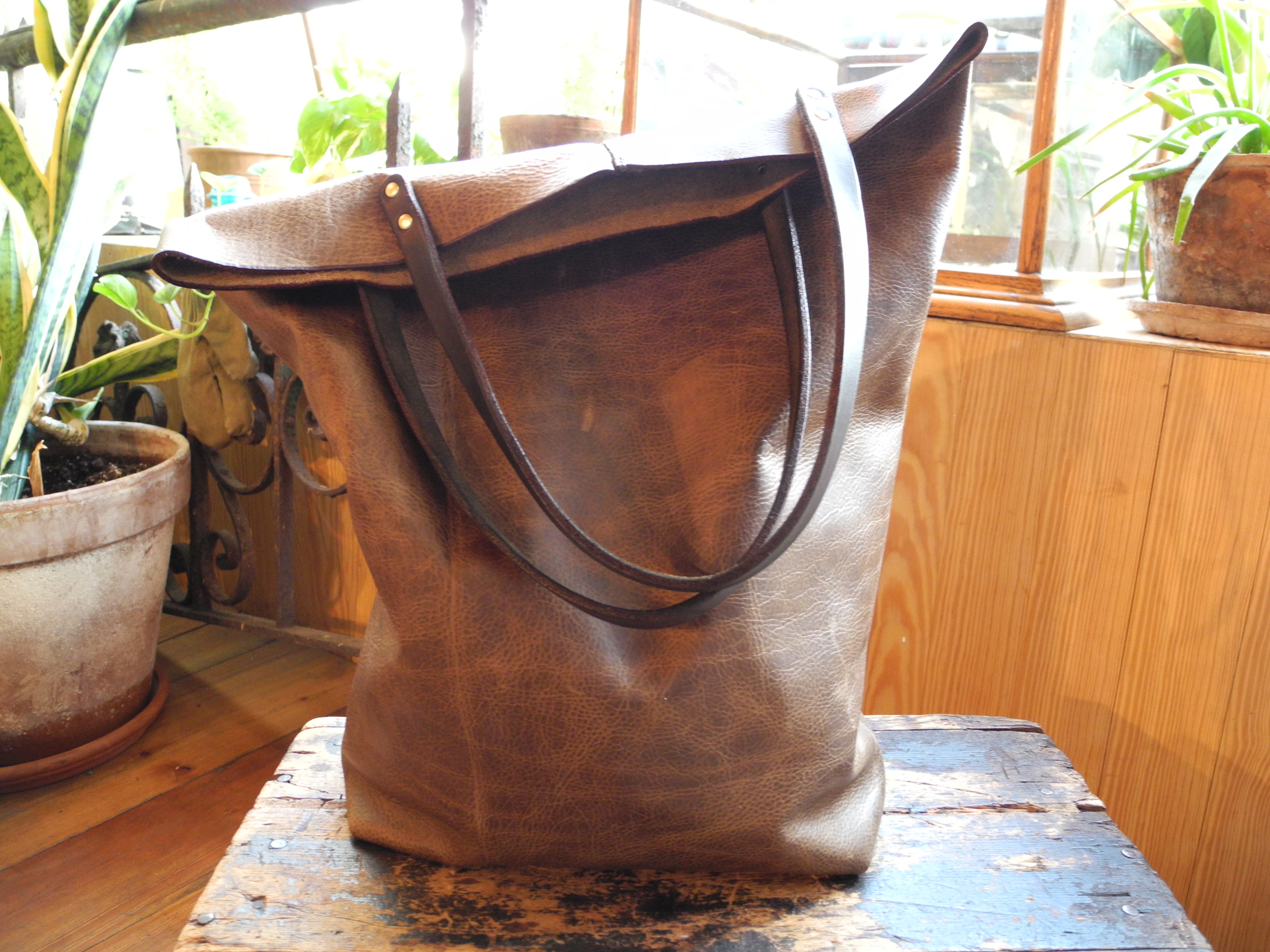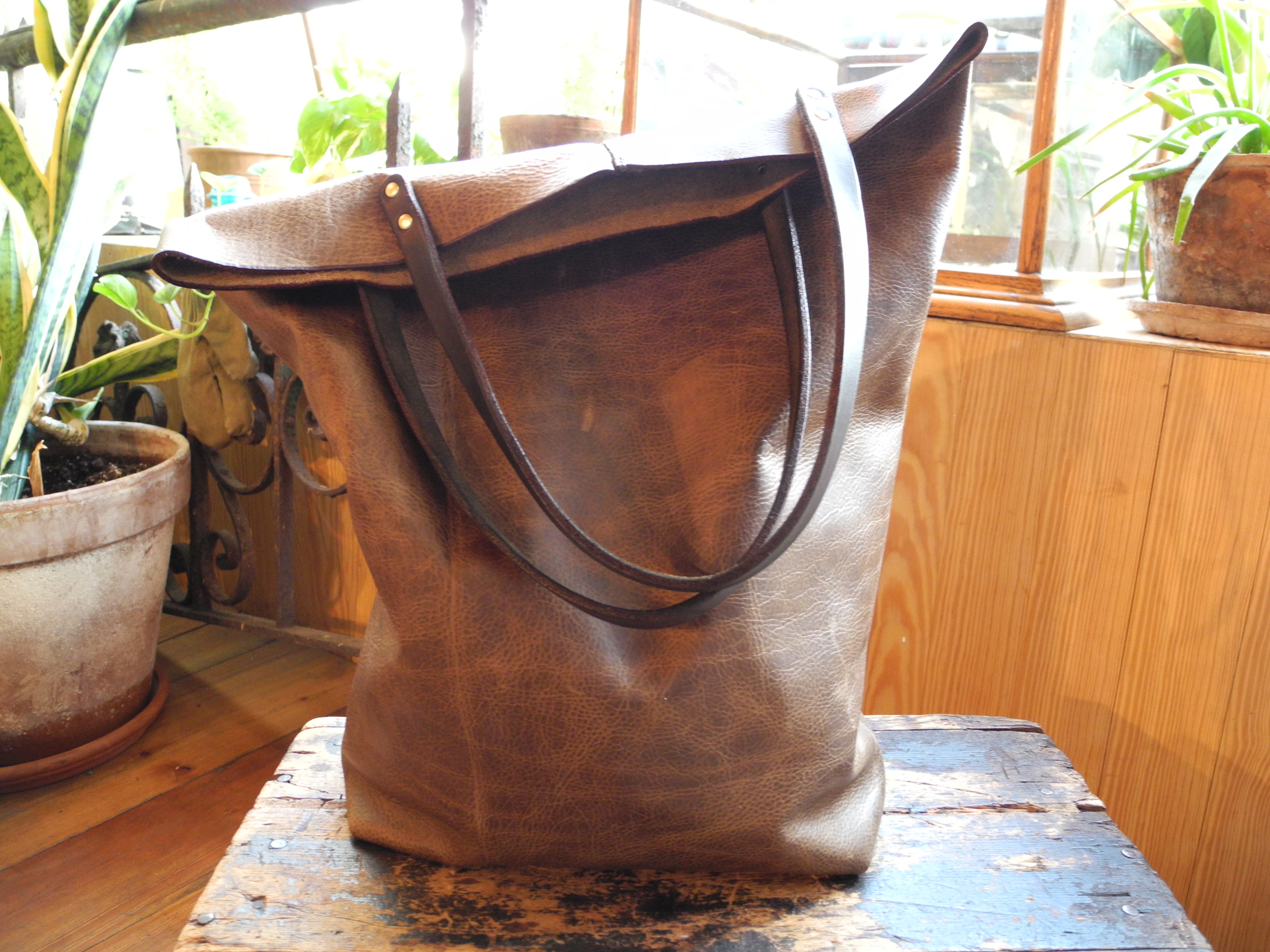 tote_maurice
large inside pocket.
size: 14"X16"
each a.b.k product is made with care and thought, one piece at a time. leather is hand dyed and hand stitched. a.b.k honors individual requests. please contact us at alya.abk@gmail.com
thank you for your interest in our work.
due to hand made nature of a.b.k products please allow us 2 weeks to complete an order.
all best, alya+katya